California Clean Fuel Reward
The California Air Resources Board and your electric utility are teaming up to offer the California Clean Fuel Reward.
Save up to $1,500* on the purchase or lease of an eligible new Battery Electric (BEV) or Plug-in Hybrid (PHEV) vehicle.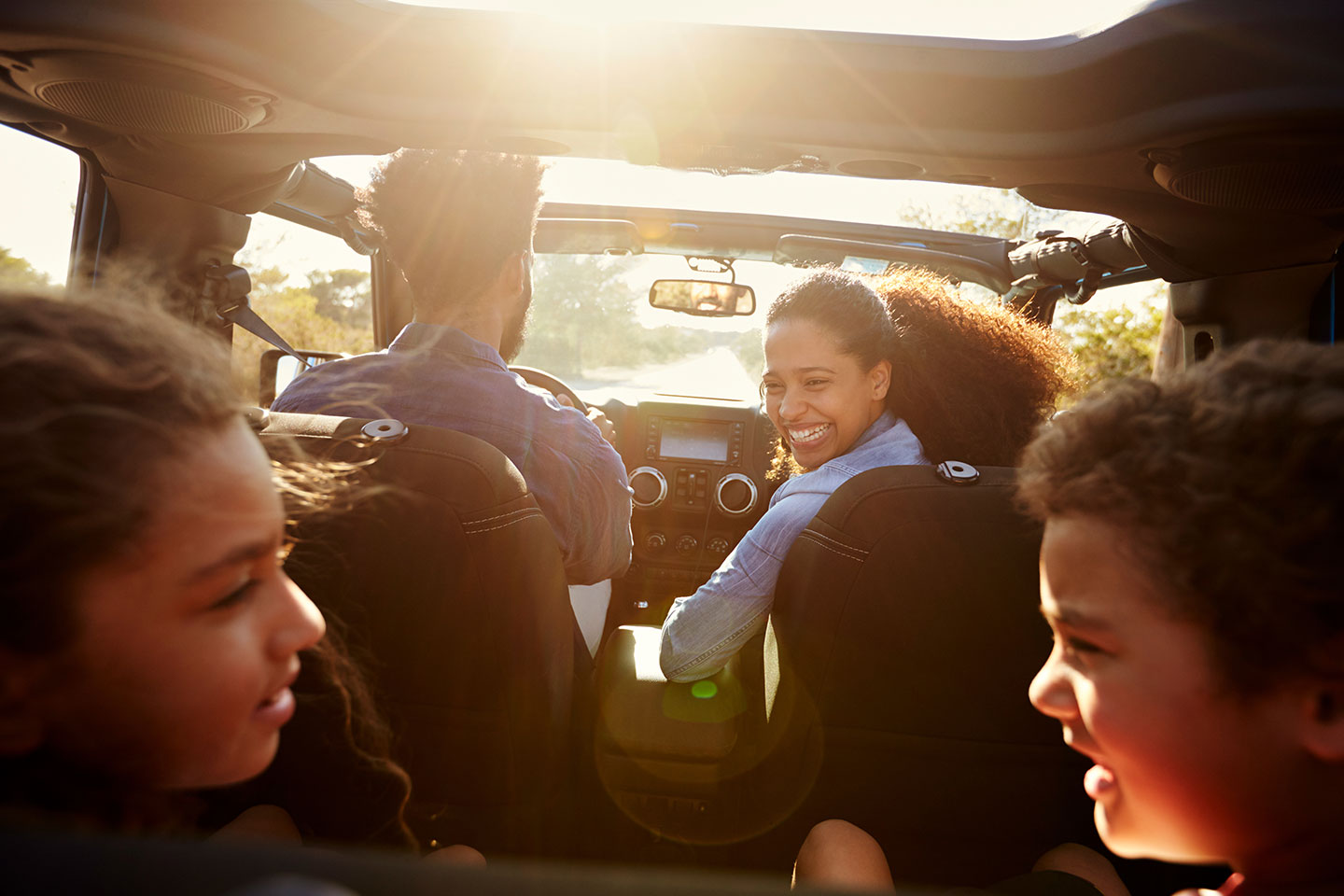 YOU COULD SAVE UP TO $1,500* ON ELIGIBLE EVs
The California Clean Fuel Reward is available to anyone who buys or leases a new electric vehicle with a battery capacity greater than 5 kWh from a participating automotive retailer. The customer must register the vehicle in California and the customer must reside in California. 
This instant EV reward is offered on a sliding scale, depending on vehicle battery size. 
HOW TO SPOT YOUR SAVINGS
Once you negotiate your best deal, be sure the participating automotive retailer applies the California Clean Fuel Reward. Your reward will be listed on the lease or purchase agreement-simply look for a "rebate/non-cash credits," "EV incentive," "manufacturer rebate," or "other" line item-but it may be combined with automaker rebates. 
And remember, any additional retailer services, warranties, or products you've agreed to may offset your savings. To be certain your reward was applied, ask your salesperson for an itemized list of the incentives included in your contract.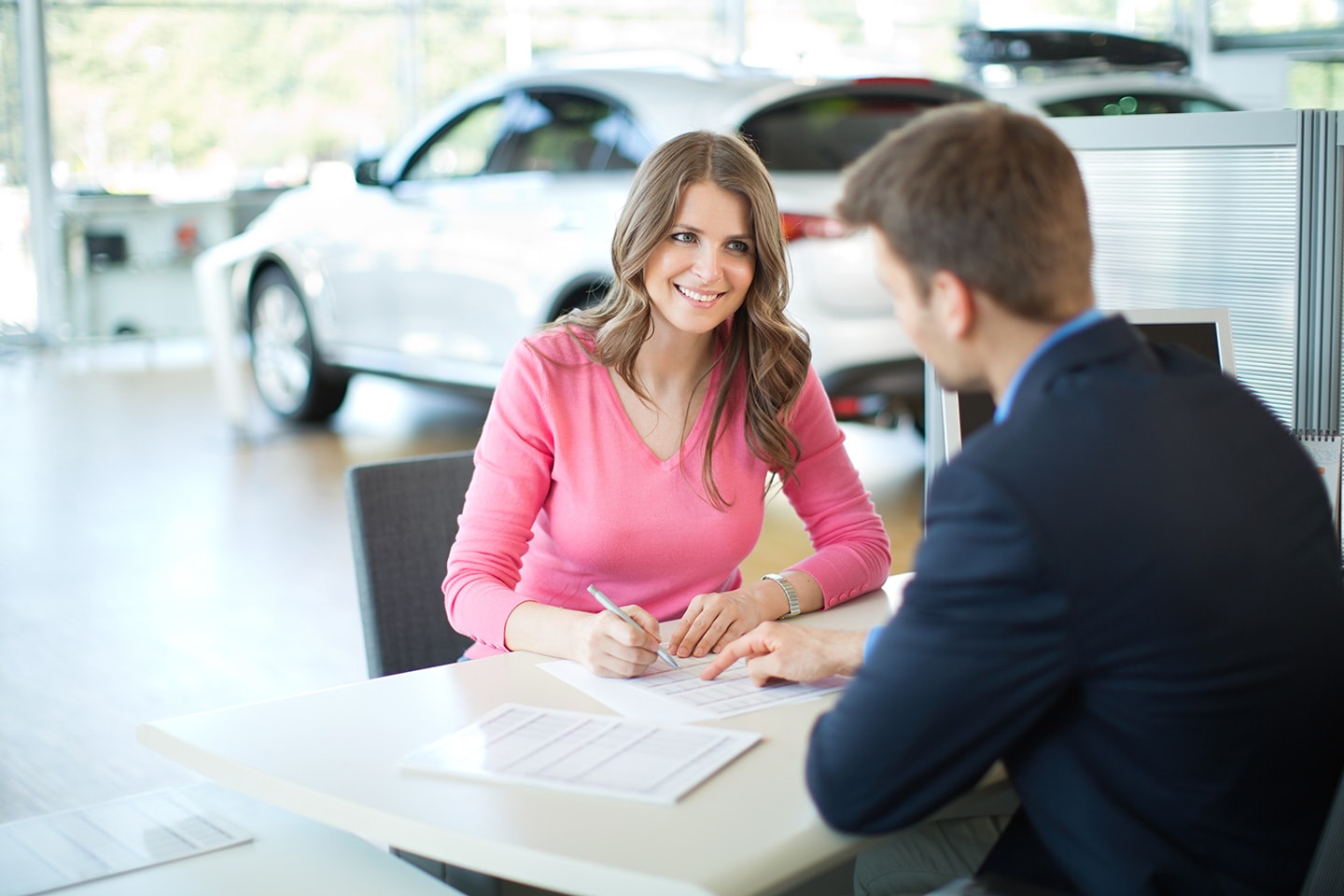 AVAILABLE TO EVERYONE WHO RESIDES IN CALIFORNIA
The reward is available to anyone who purchases or leases an eligible vehicle through a participating retailer. There are no income or location restrictions within California, but the vehicle must be registered in the state of California, and the customer must reside in California.
Note: Only vehicles purchased or leased from approved participating retailers are eligible for the California Clean Fuel Reward. If you purchased your vehicle before your retailer was approved in the program or if you did not purchase at a participating retailer, we encourage you to visit your electric utility or search Additional Incentives as you may still be eligible for rewards.
PROGRAM OVERVIEW
The California Clean Fuel Reward is a California statewide electric vehicle time-of-sale (or lease) incentive program funded through the California Air Resource Board's Low Carbon Fuel Standard (LCFS). The program is administered by Southern California Edison Company on behalf of all participating Electric Distribution Utilities. The California Clean Fuel Reward is available to anyone who resides in California and purchases or leases a new eligible vehicle from a participating retailer. The objective of the program is to help California reach its carbon reduction goals by incentivizing retail customers seeking to purchase or lease a new vehicle to choose an electric vehicle by providing a time-of-sale discount on eligible vehicles.