Get in Touch
Contact Our Sales Department

:

661-253-4441
Monday

9:00am - 9:00pm

Tuesday

9:00am - 9:00pm

Wednesday

9:00am - 9:00pm

Thursday

9:00am - 9:00pm

Friday

9:00am - 9:00pm

Saturday

9:00am - 9:00pm

Sunday

10:00am - 6:00pm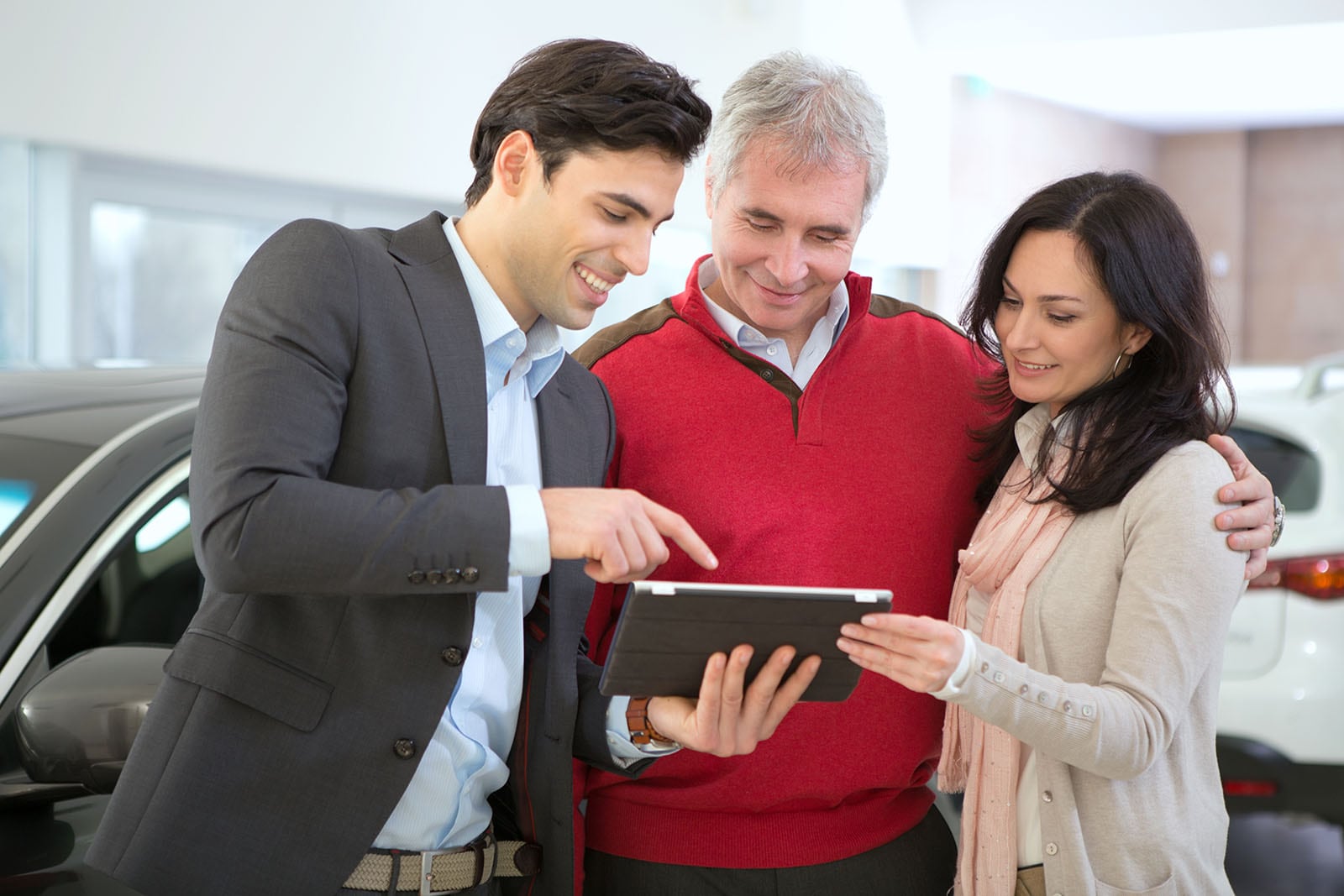 Welcome to Parkway Hyundai, the Home of Your Dream Vehicle!
We have a simple goal, here at Parkway Hyundai: we want to help you find a vehicle that is just right for you in every sense of the term. We want to ensure you are able to find a vehicle that fits your lifestyle, your budget, and your personality. We know that a vehicle is more than a means of transportation; we know it is an extension of you, a representation of your vehicle tastes, and a visualization of your lifestyle.
With our selection of vehicles, and our team of automotive experts, we are confident you will be able to drive off our lot with a vehicle that is just right for you.
On top of that, our team is dedicated to ensuring that you feel comfortable, and in control, throughout the entire purchasing process.
A Vast Array of New Hyundai Vehicles and Used Cars for Sale
When you arrive on our lot, you will immediately notice the extensive selection of new Hyundai cars and SUVs we have available for purchase. Every single Hyundai model on our lot is ready for the road, and has been meticulously designed, and crafted, to provide you with a regal driving experience. Whether you are in need of a sleek sedan, or something that has more interior space, our team can help you hone in on a model that is suited to your needs on the road.
We also have a wide array of used cars, trucks & SUVs for sale in Santa Clarita that you can look through. These vehicles are held to high standards of quality and safety; you can be sure that they will give you the kind of experience you deserve on the road. Furthermore, these used vehicles are immensely affordable. This means you will be able to save money, while still being able to take advantage of a sturdy, reliable, and durable driving experience.
Financing and Servicing Your Vehicle
Once you have found a vehicle you like, and you are ready to take the next step, you will want to visit our expert Hyundai financing team. With them, you can learn more about how the purchasing process works, whether leasing or financing is right for you, and what steps you can take to secure an auto loan (should you want to purchase a vehicle). Furthermore, they will work with you, crunching the numbers and explaining the details, so you understand every detail.
After you have driven your vehicle around for a while, you will need to stop by our Santa Clarita auto service center. Our service technicians are very friendly, and experts in their field to boot! Whether you need something as simple as an oil change, a few Hyundai parts, or something more extensive, they can assist you, ensuring that your vehicle is always safe for the road.
Serving Santa Clarita, Castaic, Burbank & San Fernando Hyundai shoppers with Fantastic Customer Service
We're ready to help Castaic, San Fernando and Burbank Hyundai customers with our great online shopping experience. Parkway Hyundai is dedicated to giving our customers the best in customer service and support. If you feel that we are not meeting this goal, please feel free to contact us anytime by email or at 661-877-4075 with questions, comments, or concerns. Stop by Parkway Hyundai near Northridge, conveniently located at 24050 Creekside Rd in Santa Clarita, CA (Valencia).
Parkway Hyundai Remains a Premier Southern California Hyundai Dealer
Find yourself in the SoCal region often? Maybe you already know about Parkway Hyundai, one of the most exciting new Hyundai dealerships local to the Los Angeles area. Whether you live in the area or you've just come to surf and see Hollywood, we can provide you with all of your automotive needs. Welcome to sunny Southern California, home to some of the world's most friendliest beaches, surf spots, and Hyundai dealerships.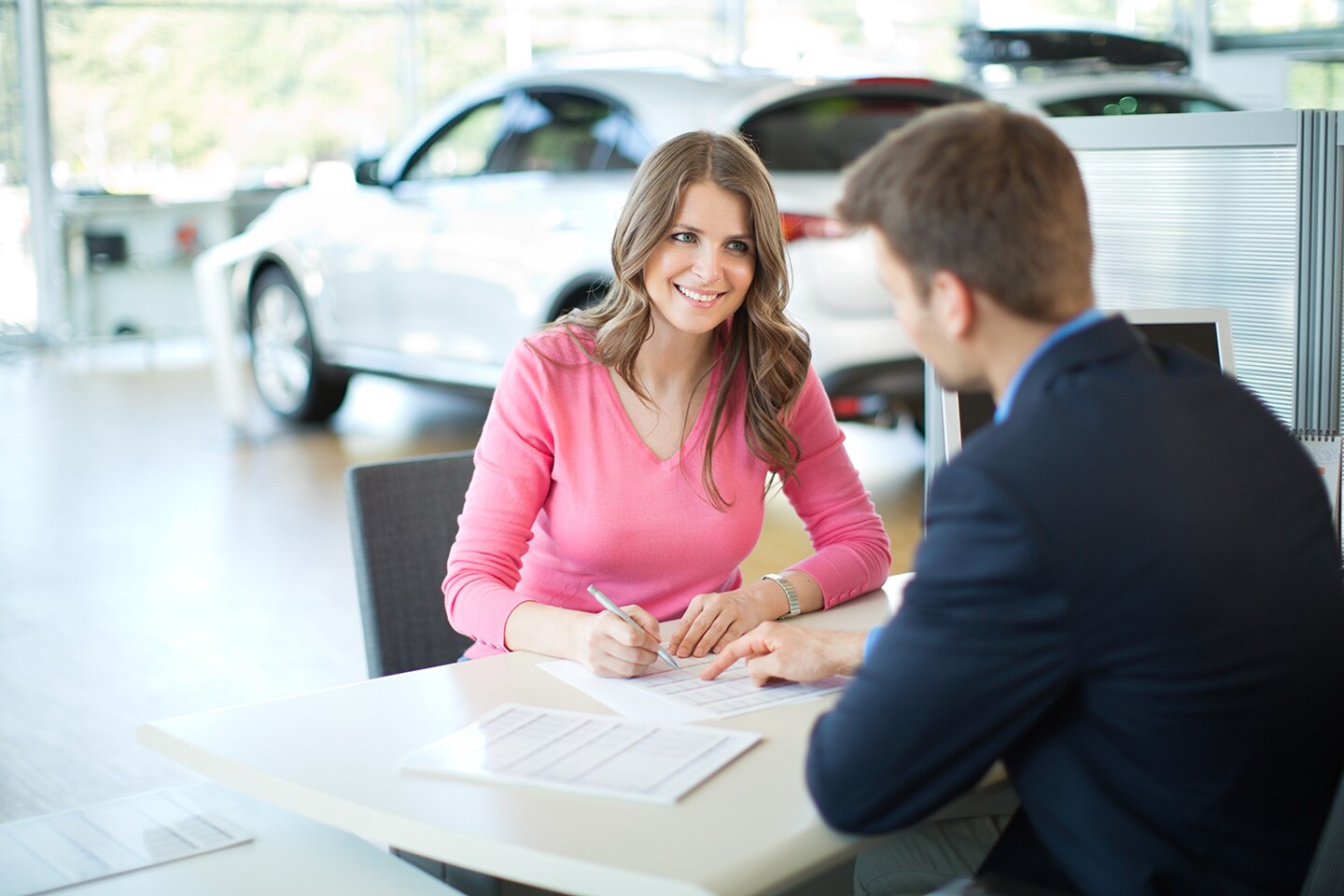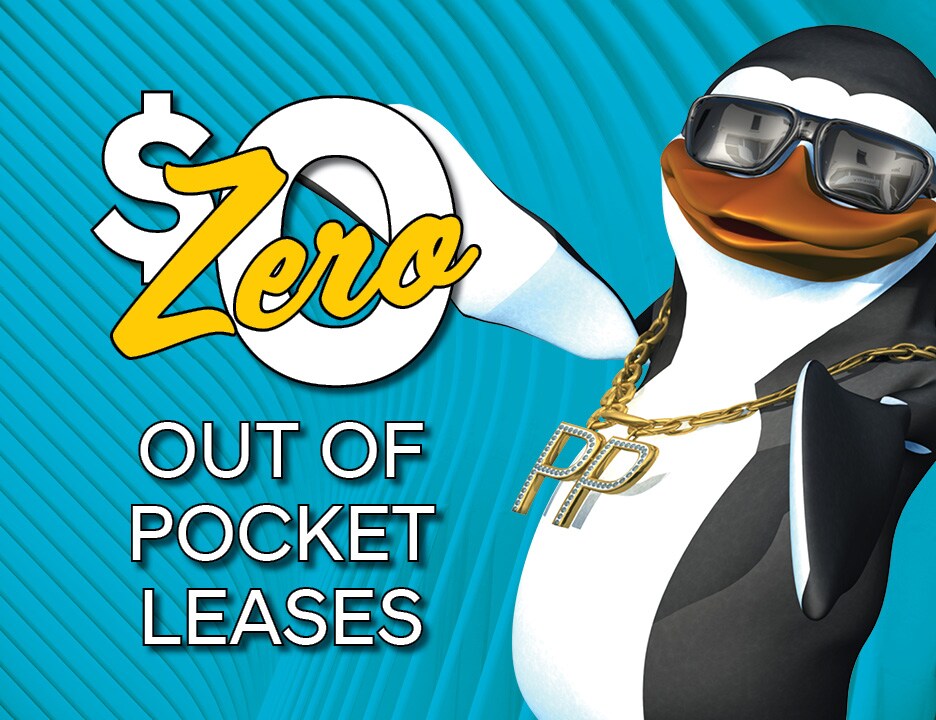 Home of the Zero Out of Pocket Leases!
At Parkway Hyundai in Valencia, Santa Clarita, CA we are the Home of the Zero Out Of Pocket Leases! Don't settle for anything less than the best deal on your brand new Hyundai! With our Zero Out of Pocket leases, we are making it easy for you to get behind the wheel of your favorite new car!

Why Buy a Hyundai in LA?
Look, it's Los Angeles; you're going to need a car, preferably one that makes you look clean and professional. It's tough to get a better value on a Los Angeles commuter than a new Hyundai with its sharp looks, cabin technology, and excellent warranty.
For more information about Hyundai's reliable performance and excellent warranty, just head over to our Hyundai Assurance Page. Remember that we take care of our customers, whether you're coming from West Hollywood, Santa Monica, or all the way from Long Beach.
Put our website to work!
Take advantage of the advanced technology on our website to make your shopping experience faster and easier. For example, you can save cars of interest and receive alerts when new offers become available, the price changes or the vehicle sells - simply by providing an email address! Better yet, you can pick up where you left off at home, at work or on your mobile phone by creating your account.
Parkway Motorcars respects the privacy of the information our customers entrust to us and we implement reasonable security measures to maintain the privacy of our customers' personal information. California law requires us to tell you how we collect, share, and protect your personal information, and the rights you have in the handling of this information. When you consent to do business with Parkway Motorcars and its dealerships electronically, we collect the following information from you: name, phone number and/or email address, electronic signature, and any transaction information, including vehicle information. This information is used to fulfill our business relationship with you and provide the service that you have authorized. This information that we collect may also be disclosed to the vehicle manufacturer for ensuring your safety in the vehicle and to payment processors and lenders, if applicable to the transaction. This information may also be disclosed to state or federal agencies, as required by law. For more information regarding the privacy practices of Parkway Motorcars and your rights under Federal Law and the California Consumer Privacy Act, please access our privacy policy at http://www.goparkway.com/privacy.htm